Welcome to Safe Kids Oregon!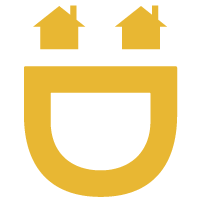 Home is a place to relax, play and enjoy spending time with family. Of course, accidents happen, and there will be minor scrapes and bruises along the way, especially as kids grow and discover new things. And that's okay. The problem is the more serious injuries that are often completely preventable.
In this section, you'll learn about all the things you can do to help ensure that your kids get the freedom that comes from being active, healthy and safe at home.
Risk Areas
Resources
Safe Kids Oregon works to prevent unintentional childhood injury, the number one cause of death for children in the United States. Safe Kids Oregon is a member of Safe Kids Worldwide, a global network of organizations dedicated to preventing unintentional injury. Safe Kids Oregon was founded in 1995 and is proudly led by Oregon Child Development Coalition.